One of the unspoiled wilderness in the Kingdom, the Asir National Park is the first national park in Saudi Arabia with an area of around 1,600 square kilometers. An abode of over 300 species of birds, the park was opened during the last quarter of 1980.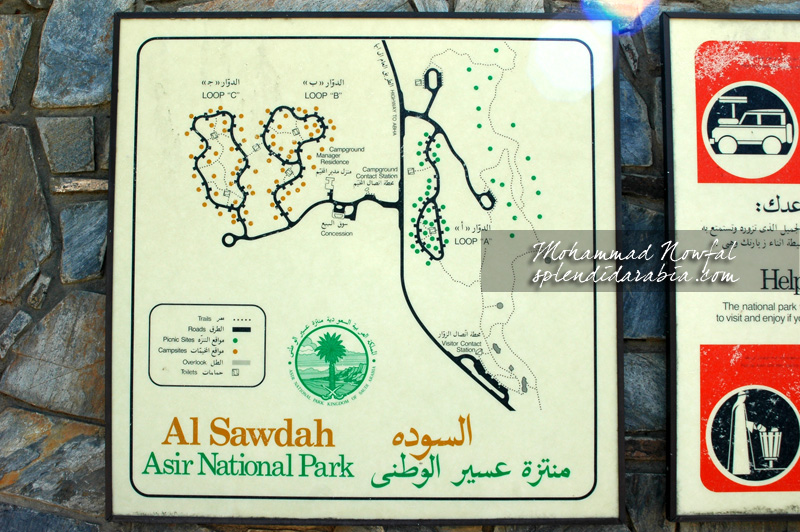 67 campsites and 45 picnic sites are marked in orange and green dots respectively in the map for tourists at the entrance of national park.
The campsites have parking and toilet facilities, piped water and concrete seats and tables. Nature trails and lookouts, play areas and hiking paths add to the interest of a tourist. Other than these campgrounds, most of the park remains a wilderness.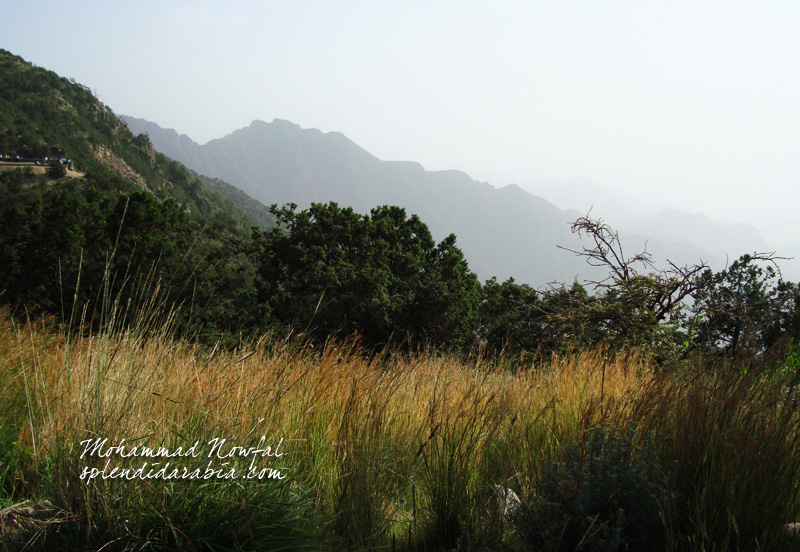 Jabal Soodah, the highest mountain in Saudi Arabia with a height of 10,522 feet above sea level, is a part of Asir National Park. The virgin mountain ranges are masked in fog throughout the winter. This part of southwest Saudi Arabia is quite exciting that it is an entirely different face of the Kingdom.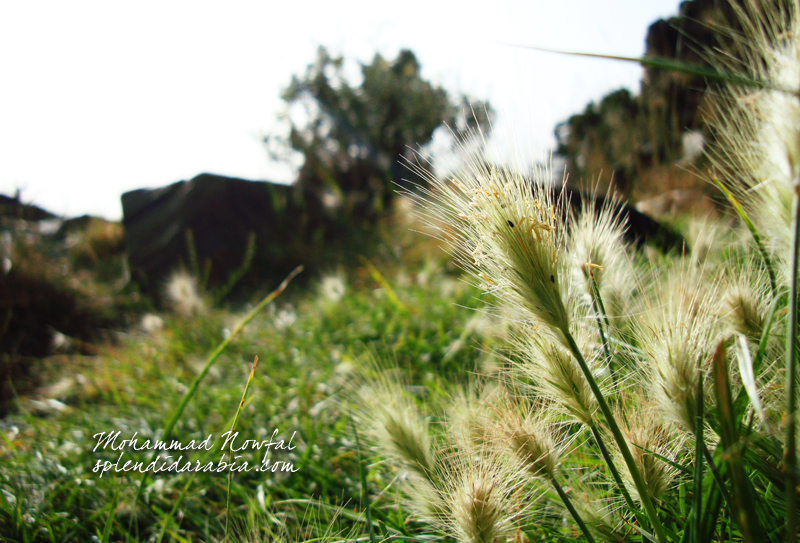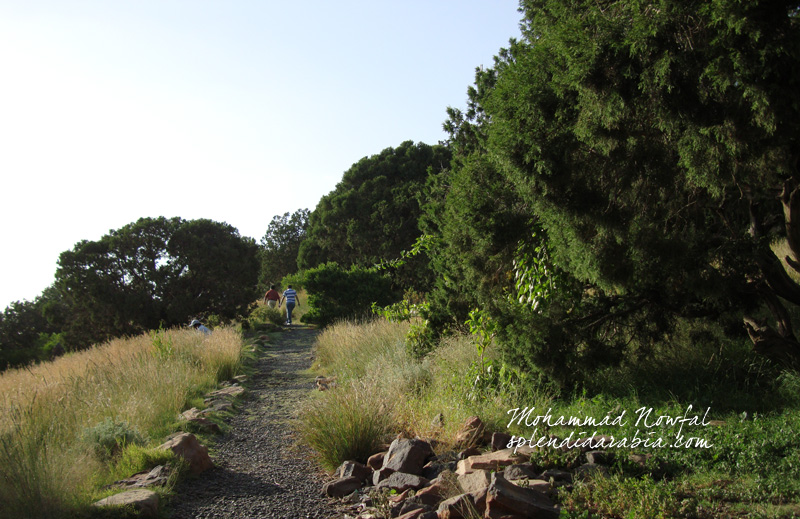 Lush Vegitation
The far stretching juniper forests green the whole valley. The breeze lets the fresh air to sweep you cool. Asir National Park is cool throughout summer and almost freezing throughout winter. Though not regular, during winter, occasionally, it snows in the region.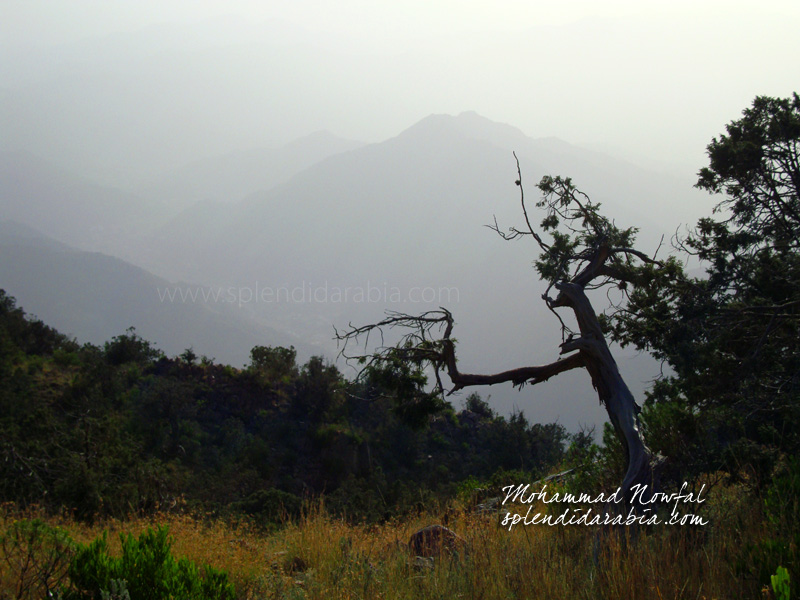 A spectacular view of mountain ranges as seen from Jabal soudah which is part of the National Park. An evening at Asir National Park is worth spending time. Sweeping fogs cap the mountain ranges most of the time, especially during winter. Consider spending at least 5 hours in The National Park and try hiking through the Junipers.
Unfortunately, most visitors spend time at the peak for a scenic view of the mountain ranges below and queueing for cable cars. These are equally good though, a few extra hours should be considered to spend in the woods!
In recent times, the areas around the hiking pathways have wastes unbelievably piled up by visitors. A very pathetic sight!!! If each visitor holds the motto ""Take only pictures, leave only footprints", I hope future visitors may have a pleasant time in the National Park.