Arabian Gulf, with its presence as the eastern border of Saudi Arabia and of the whole Arabian Peninsula, labeled the name "Gulf" to the countries of Arabian Peninsula. From its western border country of Persia (Iran), it is also called Persian Gulf by the other part of the world. The eastern coast of the Eastern Province is bordered by Arabian Gulf that provides a number of coastal resorts and varied beaches and recreations in the eastern province.
The major cities of Eastern Province are Dammam, Al Khobar, Jubail, Qatif, Khafji and Hufuf. The historically relevant places of Uqair and Tarout Island too are part of the Eastern Province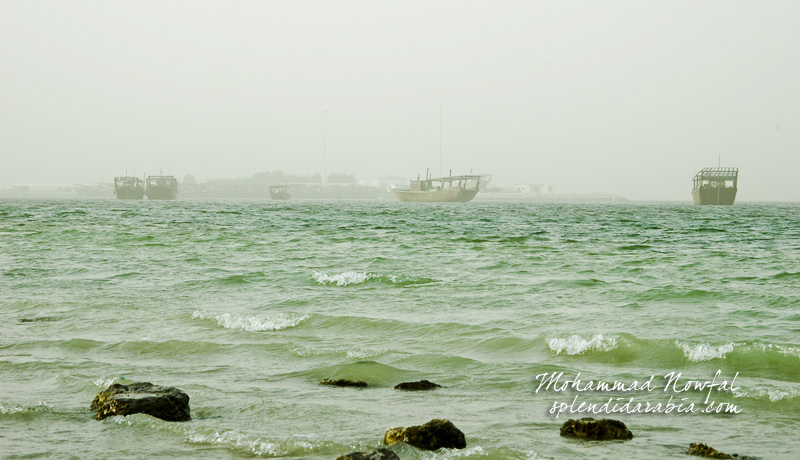 Fishing boats anchored at Dammam coastal waters of ArabianGulf.
Arabian Gulf is the arm of Arabian Sea. The width of the Gulf varies from 47 km to 370 km between Arabian Peninsula and southeast of Iran.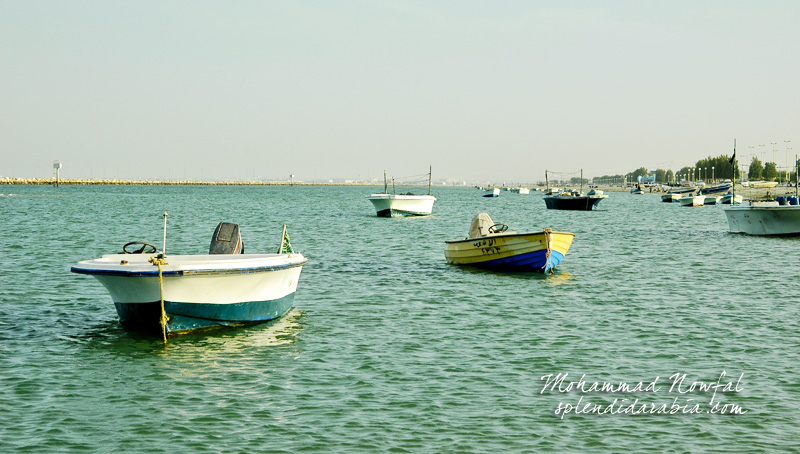 Small fishing boats waiting for a high tides on the coastal waters of Dammam.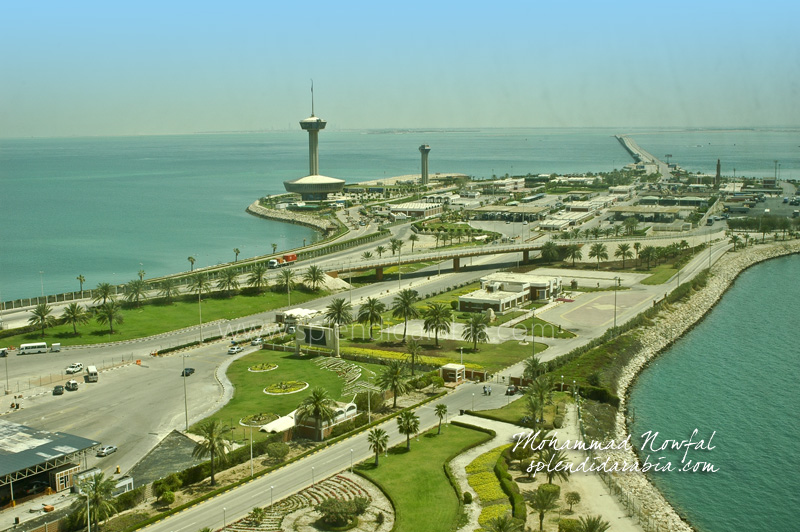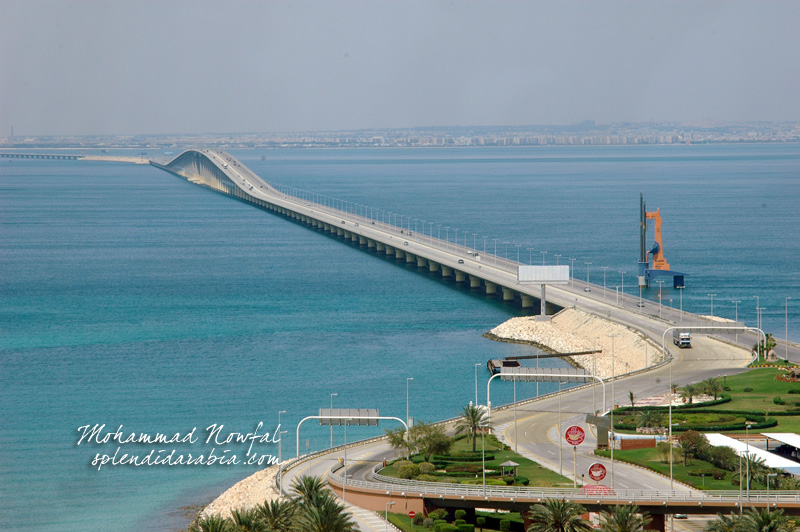 The causeway connecting Saudi Arabia and Bahrain (an archipelago) which is one of the largest islands in Arabian Gulf (along with the island of Qeshm in the Strait of Hormuz).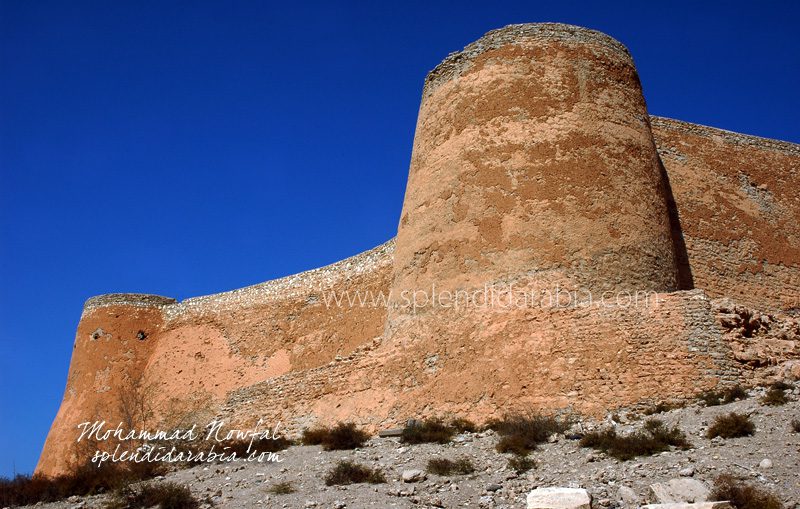 16th Century Portuguese Fort in Tarout
Arabian Gulf paved way for a number of socio-cultural, religious and linguistic interchanges. Some of the eastern province areas were trade posts of Turks and Portuguese, like Tarout Island near Qatif. Nearly 150 years the Portuguese ruled Arabian Gulf area that lasted in around 1650 A.D.
An ancient port on the coasts of Uqair in Arabian Gulf. Uqair is about 105 km off the oasis of Al Hasa (Hufuf) in the eastern region.