Riyadh National Zoo, in the heart of Malaz in Riyadh, is an easily accessible travel location for those visiting the city of Riyadh. At the beautifully spread out landscape and marvelously set terrains, this zoological park has an area of 55 acres and consists of more than 1500 animals in 40 species that let one's good amount of time to be spent in an animal world. The zoo was opened in the year 1987.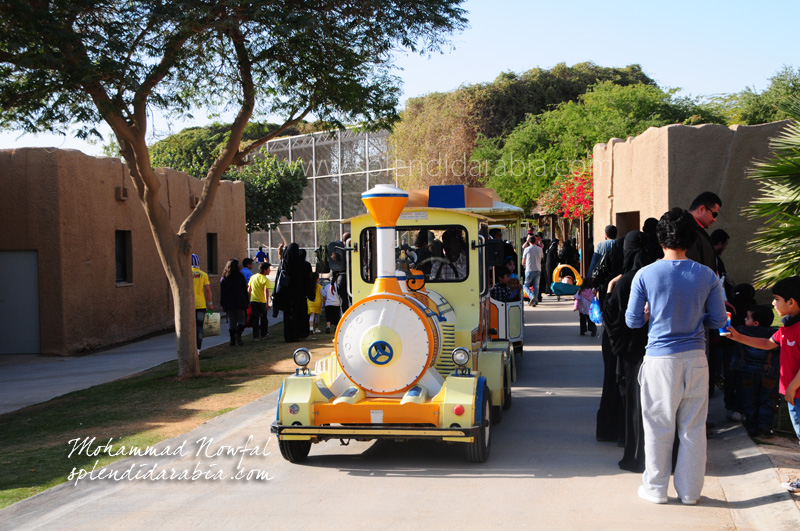 A train journey for about 20 minutes inside the zoo covers a good portion of the zoo that multiplies the entertainment of kids.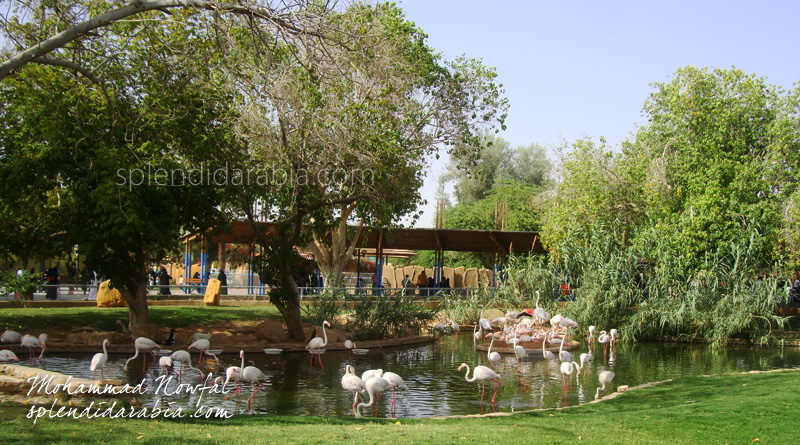 You get a flamingo welcome as you enter the gates of the zoo. A large amount of these wading birds (native to tropical brackish waters) in its free world are a real attraction of the zoo.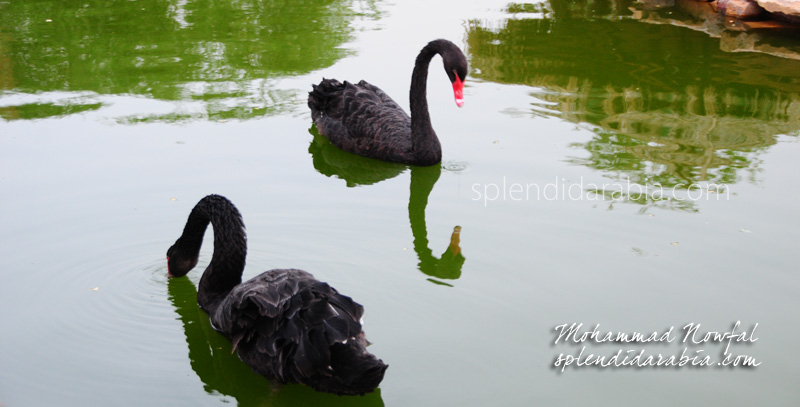 A marvelous setting of landscapes and accurate setting of terrains for animals to suite its natural habitat are very welcoming factor of the zoo. You have prayer halls, toilets, restaurants and small cafes inside the zoo.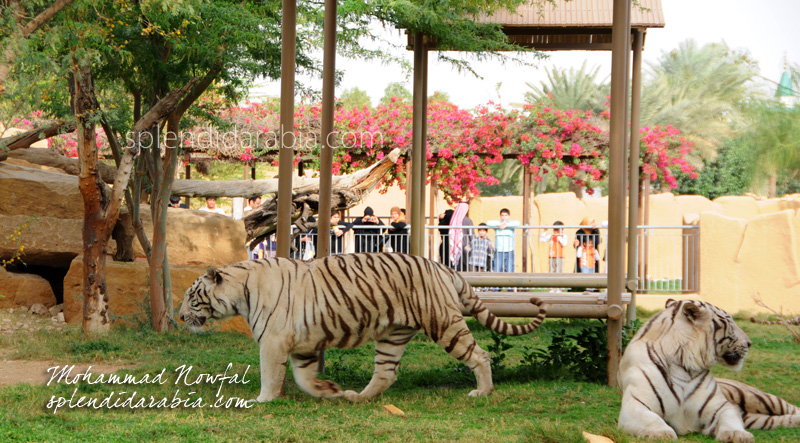 Bengal Tiger, an endangered species are native to the Indian subcontinent.
Riyadh Zoo timing for visitors
Weekdays
Morning


(8:30AM-12:00PM)

Evening


(1:00PM-Sunset)

Saturday
closes for (maintenance)
Sunday
men
Monday
women
Tuesday
men
family
Wednesday
women
family
Thursday
family (from 9:00am till sunset)
Friday
family (from afternoon till sunset)

Most of the animals are grouped based on their geographic origin. One such example is kangaroos and emus in an enclosure that represent the wildlife of Australian bush.
With Love!
The zoo has around 80 species of birds, including the houbara bustard, which is almost extinct in the wild of Saudi Arabia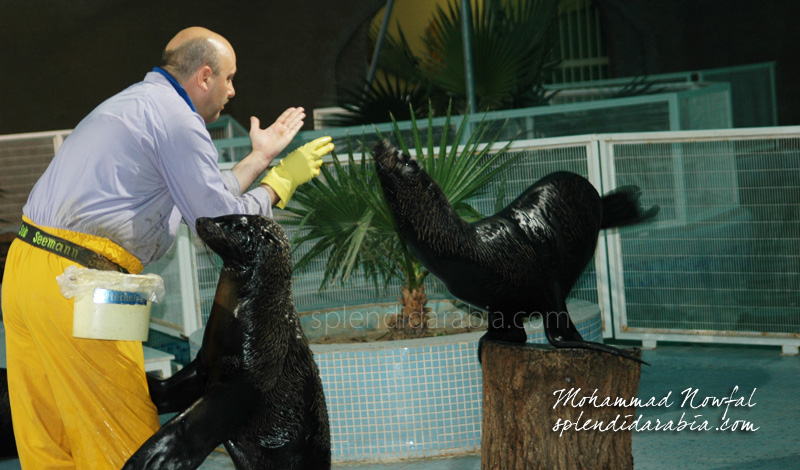 Two harbor seals demonstrate their talents to get hold of its food from the trainer. Not a show, though, it happens just before the zoo closes for the day.
The best time to visit the zoo will be during winter due to the fact that during summer, most of the animals prefer to stay in shadowy interiors.